Australia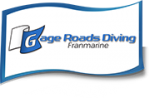 13 Possner Way, Henderson, Australia, WA 6166
GRD Franmarine, located at the Australian Marine Complex, Western Australia, is Australia's leading commercial diving company. GRD Franmarine has more than three decades of experience in onshore and offshore diving and hull cleaning services.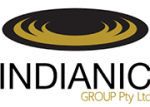 4 Jessie Lee Street, Henderson, Australia
Indianic is a marine construction and support service provider specialising in a core service of commercial diving.Specialising in:Marine construction support and specialised sub-surface labour;Maintenance and inspection of marine infrastructure Non Destr ...
Read More...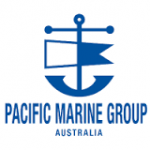 60 Perkins St., South Townsville, Queensland, Australia
Pacific Marine Group was started in 1986 as a small commercial diving company based in Bowen, Qld. Now, over 25 years later, our commercial diving division has evolved into a leader in the commercial diving field in Australia, able to support complex, rem ...
Read More...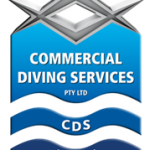 57 South Avondale Road, Avondale, Australia, NSW 2530
We offer a broad range of first class commercial diving, rov and marine services. All our services are performed by qualified personnel and adhere to the highest of safety standards, ensuring peace of mind for our clients. Our team and specialised equipme ...
Read More...