Port of Colombo, Colombo, Sri lanka
The company has a fully-equipped Marine Engineering facility for ship repair work. The most modern technology and the equipment for underwater services and backed-up by a fleet of high-powered crafts to respond to all distress requirements in the high sea ...
Read More...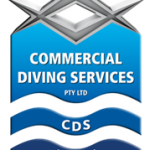 57 South Avondale Road, Avondale, Australia, NSW 2530
We offer a broad range of first class commercial diving, rov and marine services. All our services are performed by qualified personnel and adhere to the highest of safety standards, ensuring peace of mind for our clients. Our team and specialised equipme ...
Read More...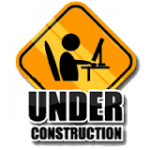 Fracc. 18 de Marzo, Ciudad del Carmen Campeche, Mexico
Underwater, divers, Photographic, Inspections, CCTV/Video, Hull coating, Underwater hull cleaning, Propeller super polishing Blanking of sea chests & overboard discharges Installation of cofferdams Replacement of transducers & speed logs

11-2 Lakeside Park Drive, Lakeside, Nova Scotia, CANADA, B3T 1L7
Connors Diving Services Limited In-water survey of ships and mobile offshore units Salvage / wreck removal•    Hull Cleaning•    Class Surveys•    Dry box repairs•    Inspection & NDT•  ...
Read More...