Cadiz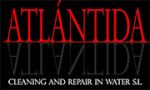 Edificio Varadero Paseo Victoria Eugenia, 21- 3 F, Algeciras, Cadiz, Spain
We have continued to develop a variety of innovative procedures and equipment to carry out numerous underwater repair operations on ships and a diverse range of marine structures. Our expertise in underwater engineering and repair, combined with the exper ...
Read More...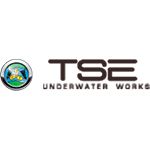 Lorena nº 23, Algeciras, Cádiz, Spain, 11206
Underwater inspectionsClass in-water survey and inspections to postpone dry-docking, sales/purchase, damages evaluation, etc. Repair & cleaningWe are mainly specialized in permanent and temporary underwater repairs approved by the main Classification ...
Read More...