Norway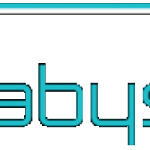 Diving and Underwater Services. Commercial diving has always been one of our main activities.Abyss Subsea is equipped and qualified for most subsea operations. The 15 commercial divers, permanently employed, operate from modern diving-vessels or from mobi ...
Read More...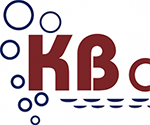 Havnegata 8, Rørvik, Norway, 7900
KB Dykk AS is experienced team of divers perform underwater repair, survey an cleaning works along the coast of Baltic/North seas region. Multipurpose vessels are ready to accomplish underwater works of various complexity world wide.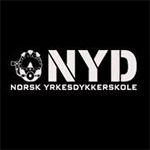 Fagerstrand Brygge, Fagerstrand, Norway
Norwegian School of Commercial Diving (NYD) is a private school, which has trained more than 2,500 divers since it began it was founded in 1989. NYD is now one of the world's leading diving schools and its courses are internationally recognised.

Bekhuskaien 1, Stavanger, Norway, 4014
Hull Scrubbing, Propeller Polishing, Photo/Video Survey, Fouling/Debris Removal, Shaft Wrap/Port Plugging, Cofferdam Installation/Removal, Leak Detection/Patch, Underwater Inspection in Lieu of Drydock (UWILD)