Philippines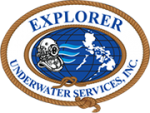 2 San Pedro, Laguna, Philippines
explorerunderwaterservices.com
Underwater, divers, Photographic, Inspections, CCTV/Video, Hull coating, Underwater hull cleaning, Propeller super polishing Blanking of sea chests & overboard discharges Installation of cofferdams Replacement of transducers & speed logs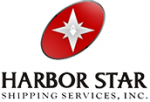 2224 A BONIFACIO ST. COR. SOUTH SUPERHIGHWAY, BANGKAL, MAKATI CITY, Philippines
Harbor Star Shipping Services, Inc. ("Harbor Star" or the "Company") is a leading integrated maritime service provider in the Philippines. Its line of services includes harbor assistance, lighterage, towage, ship salvage, ship management, diving and under ...
Read More...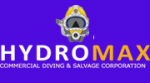 PPA Building Sta. Ana Wharf, Davao City, Philippines
Hydromax, a subsidiary of the AYP Holdings, Inc., established in 2008 is engaged in providing world-class quality and efficient underwater survey and repair and maintenance services on all types of sea vessel. With a highly proficient system and personnel ...
Read More...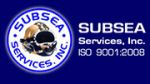 1855 F.B. HARRISON STREET, BGY, PASAY CITY, SAN RAFAEL, Philippines
 SUBSEA is confident in delivering a very high standard for its CCTV survey's, photograph, inspections and other disciplines performed underwater by our highly trained capable diving teams. Underwater, divers, Photographic, Inspections, CCTV/Video, ...
Read More...