Denmark

Jernbanevej 2, Grenaa, Denmark
SEATEK - Commercial Diving is located in Grenaa on Djursland, Denmark, We performs tasks throughout Denmark and Europe.The company is founded by Jens Erik Eriksen and performs all forms of diving tasks. Propeller polishing, In water survey´s, IWS, UV cutt ...
Read More...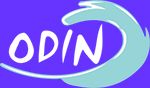 Aggersundvej 55, LØGSTØR, DENMARK, 9670
Odin Diving A/S is a diving company located in Denmark that specializes in servicing the shipping and offshore industry by offering a wide range of diving services, all done under the highest standards in terms of punctuality, precision, quality and safet ...
Read More...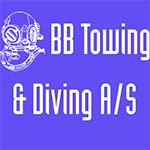 In-water survey of ships and mobile offshore units

Stenkelbjergvej 30, Tilst, DENMARK, 8381
Control and video inspection of cable work, etc.Digging of cables.Demolition of pipelines.Demolition work.Erosion protection with gabions and tiles.SalvageVideo inspection of ships, fleets and drilling platforms.Great experience in underwater work in the ...
Read More...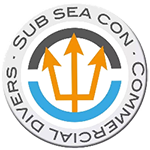 SubSeaCon have among others in 2013 participated in the supervision and diving during the salvage of the Costa Concordia, which is probably most well known of all.SSC works worldwide, from Denmark, Spain and the Canary Islands, where we have office in Las ...
Read More...

DENMARK FREDERIKSHAVN
Tel:+45-98428369. Fax:+45-98434112
Divers underwater works.