Germany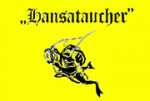 Peuter Elbdeich 35 20539, Hamburg, Germany
Underwater, divers, Photographic, Inspections, CCTV/Video, Hull coating, Underwater hull cleaning, Propeller super polishing Blanking of sea chests & overboard discharges Installation of cofferdams Replacement of transducers & speed logs

Bramkampweg 9, Ammersbek, Germany, D-22949
Our activities mainly concentrate on Offshore and Inshore/Inland Diving Operations, Deep Tunnelling, Mixed Gas Saturation and Nuclear Diving. Underwater, divers, Photographic, Inspections, CCTV/Video, Hull coating, Underwater hull cleaning, Propeller sup ...
Read More...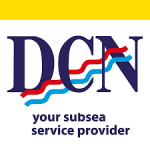 Sittarderstrasse 1, Heinsberg, Germany, D 52525
DCN Diving is a specialist subsea service provider delivering innovative engineering and subsea solutions for offshore oil and gas, renewable energy infrastructure and civil marine works.With three companies in three countries, a daily deployment of 80-20 ...
Read More...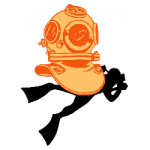 Roßweg 6-8, Hamburg, Germany, D-20457
Marine Commercial Diving Services. In water survey of hull, steering & propeller gears.