Belgium

Haven 29 Noorderlaan 9, ANTWERP, BELGIUM
Underwater works. Divers. Ships Repairs & Services. Hydrex offers fast underwater ship repair and maintenance solutions to ship owners and the offshore industry and keeps vessels out of drydock. Providing a service that is both versatile and effective ...
Read More...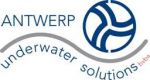 Krimperslaan 4D, Temse, Belgium
www.antwerpunderwatersolutions.com
Proper maintenance is of primordial importance – not only but certainly also for ships. AUS can be your ideal partner for the routine maintenance of your fleet – when time or budget issues don't allow a docking in a dry-dock. Underwate ...
Read More...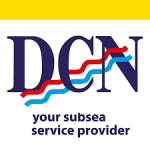 Hofstraat 9, Kruibeke, Belgium, 9150
DCN Diving is a specialist subsea service provider delivering innovative engineering and subsea solutions for offshore oil and gas, renewable energy infrastructure and civil marine works.With three companies in three countries, a daily deployment of 80-20 ...
Read More...

Conservenweg 5C, Antwerpen, Belgium
Propeller polishing: Propulsion efficiency for vessels. Less load and drag on the vessel.Rubert's scale A-B ROV & Diving inspections:General Visual Inspection GVI, Close Visual Inspections CVI, Cathodic Protection monitoring CP, Ultra sonic Thickness ...
Read More...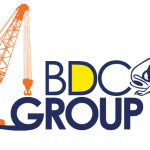 Houtdok Noord Kaai 27B, Antwerp, Belgium, 2030
Benelux Diving Corporation nv was founded in 1967 in Antwerp by 2 divers who specialized into underwater welding and the repair of locks and quays. 45 years later Benelux Diving Corporation has grown into a company with 25 employers and possessing all the ...
Read More...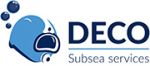 Peraltastraat 5, Brugge, Belgium, B 8000
Deco focuses on simple solutions to complex problems. We use our existing tools, or we build special tools for your project. We believe in transparent communications such that projects run smoothly and controlled. Services: Cutting, Diving, Dredging, Cle ...
Read More...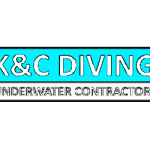 Ketenislaan, Belgium, Haven 1551
In the Belgian ports, we already have a vast experience in performing minor repairs and propeller polishings. With our African subsidiary, we want to expand these services by performing hull-cleanings and major repairs underwater.